It's the beginning of the Month, which means its time for free stuff from your game console! Time for some Xbox Games.
Xbox One
Costume Quest 2
Trick, treat and pick a fight.
Available: 05/16 – 06/15
Goat Simulator
The latest in goat simulation technology.
Available: 06/01 – 06/30
The Crew
A revolutionary action-driving MMO.
Available: 06/16 – 07/15
XBox 360
Super Meat Boy
A tough as nails platformer where you play as an animated cube of meat.
Available: 06/01 – 06/15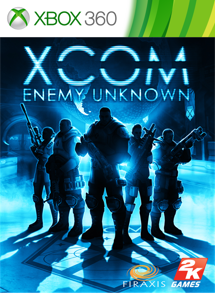 XCOM Enemy Unknown
Defend Earth against an extraterrestrial attack.
Available: 06/16 – 06/30